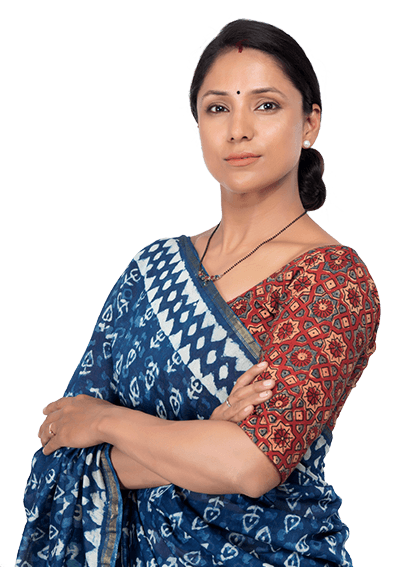 Take a step towards
financial independence
Associate with one of India's most trusted Insurance brand
Work with an established and renowned name in the Insurance sector
₹51,800 Cr.
Asset under
management2
14 years
Profitable
in a row3
299.92
Claim settlement
in CR4
3.7 Cr.
Lives covered
as on March '225
Associate with one of India's most trusted Insurance brand
Work with an established and renowned name in the Insurance sector
₹51,800 Cr.
Asset under
management2
14 years
Profitable
in a row3
299.92 %
Claim settlement
in CR4
3.7 Cr.
Lives covered
as on March '225
India's Insurance Growth Story
Be a part of an industry with incredible potential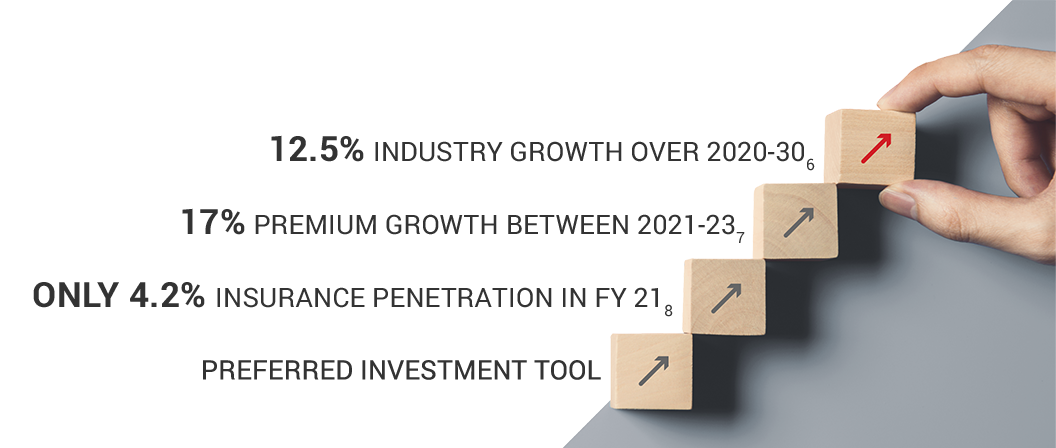 Life advisor - Career Advantage
Scale up your career ladder with us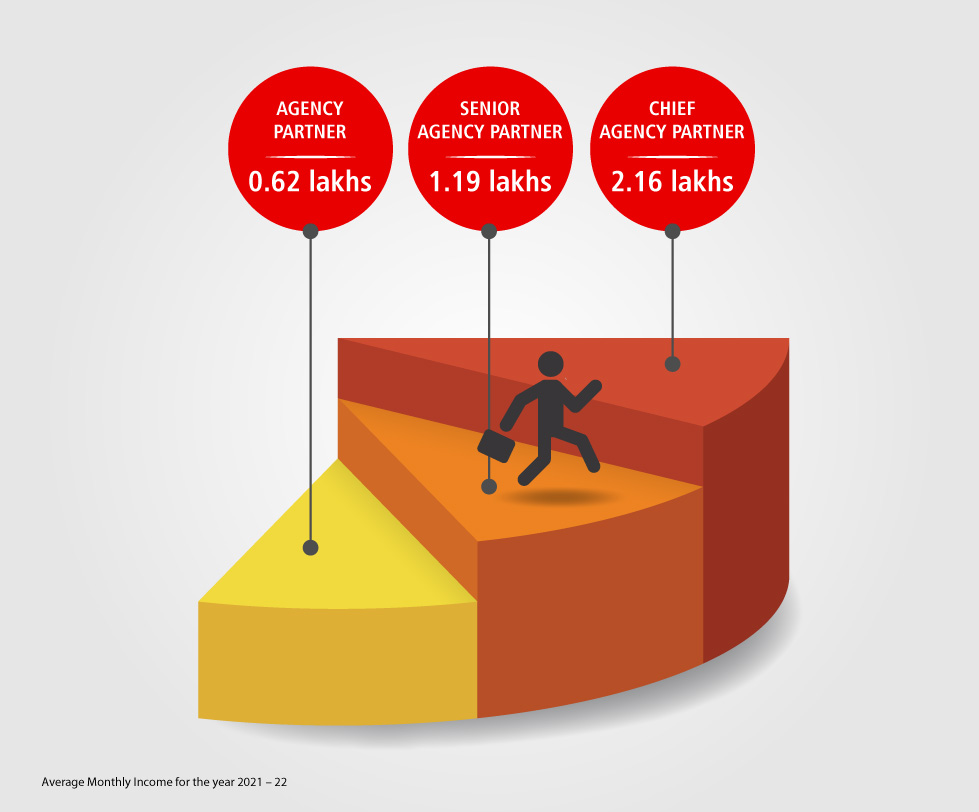 ∧
Fulfill financial needs of customers

Offer specialised business insurance solutions

Build your business with zero investments

Work with a renowned brand

Unlimited rewards & recognition
∧
Fulfill financial needs of customers

Offer specialised business insurance solutions

Build your business with zero investments

Work with a renowned brand

Unlimited rewards & recognition
Kotak Life - Empowering you to excel
Get all the tools and support to succeed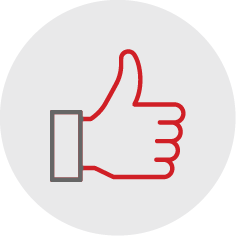 Quality products for all financial needs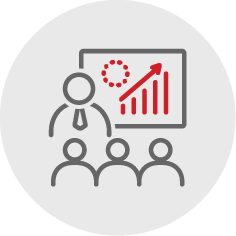 Training & professional guidance

Sales & marketing support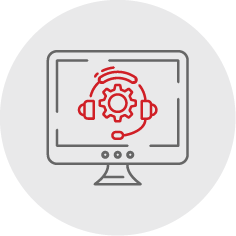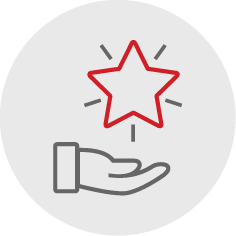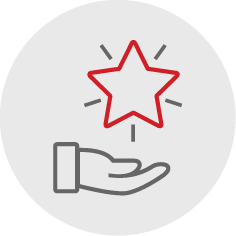 Be part
of an International
club with MDRT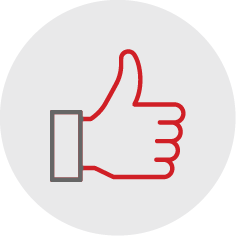 Quality products for all financial needs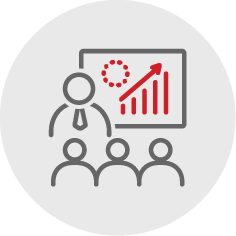 Training & professional guidance

Sales & marketing support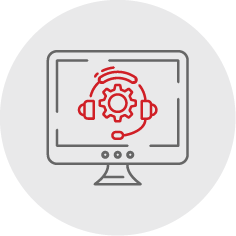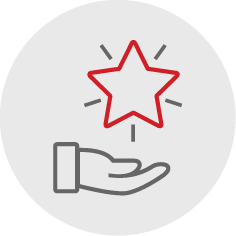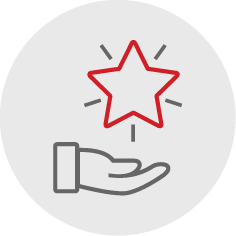 Be part of an International club with MDRT
Five Steps to become a Kotak Life Advisor
Submit your documents with the Branch Manager at any KLI branch
Fill the form and pay the fees of ₹1100 towards registration and exam
Attend Life Advisor induction program and appear for pre-recruitment life insurance agent exam
Appear for pre-recruitment life insurance agent examination

Appointment
as a
KLI
Life Advisor
Appointment as a KLI Life Advisor

Frequently Asked Questions
A Kotak Life Advisor is a person who choses to sell the company's insurance products. They help policy buyers and existing policyholders to understand their financial requirements and identify the best solution for them.
Anyone can be a Kotak life advisor be it Housewives, retires, self-employed, students. One with a keen interest to protect & secure people's lives & in the process earn additional income, becoming a life advisor is for them.
A life advisor helps to protect & secure their client's & family's future interest by helping them buy right insurance policies based on their needs & requirements. Not only that, they help them to chalk out an investment plan based on their financials goals like child education, retirement, children's marriage etc.
In a country with a population of close to 1.4 billion only 4% of them has taken a life insurance policy. This is majorly due to people not being aware of it or they don't know which policy to buy. The need to protect & secure people's lives is tremendous and a life advisor is the one who help them make aware of this & help them choose the right policy for them.
A life advisor earns commission on every policy they sell also on top of that there are various incentive programs run by Kotak Life which gives ample opportunities to increase their income.
Apart from income an advisor also has an opportunity to qualify for various all expenses paid international convention.
Kotak Life provides a complete, comprehensive & structured hand on training sessions online and offline at their 250+ branches across India. These training sessions are conducted by reputed trainers with good experience. They would train you & make you ready even before you out to sell your first insurance policy.
Not just that our team of Kotak Life professionals will be there to guide & support you to sell life insurance policies at all times.

BEWARE OF SPURIOUS PHONE CALLS AND FICTITIOUS / FRAUDULENT OFFERS
IRDAI is not involved in activities like selling insurance policies, announcing bonus or investment of premiums. Public receiving such phone calls are requested to lodge a police complaint.
Source 1: Kotak Life Annual Report 2020-21; Source 4: As per annual audited figures submitted for FY 20-21 to Authority; Source 2 & 5: Q4 Investor Presentation March'22; Source 3: Annual reports from FY'08-09 till FY'21-22 ; Source 6 & 7: InvestIndia.gov; Source 8: Ibef.org
Kotak Mahindra Life Insurance Company Ltd. CIN: U66030MH2000PLC128503, Regn. No.: 107, Regd. Office: 8th Floor, Plot # C-12, G-Block, BKC, Bandra (East) Mumbai - 400051. Website: www.kotaklife.com | Whatsapp: 9321003007| Toll Free No.: 1800 209 8800.

Trade logo displayed above belongs to Kotak Mahindra Bank Limited and is used by Kotak Mahindra Life Insurance Company Ltd. under license.